Legal Services -Beyond Commitment
An expertise that varies from Oil and Gas contracts, Startups and Entrepreneurship legal services, to Fintech, PE transactions and commercial contracts, restructuring schemes, internal governance policies and regularly monitor compliance.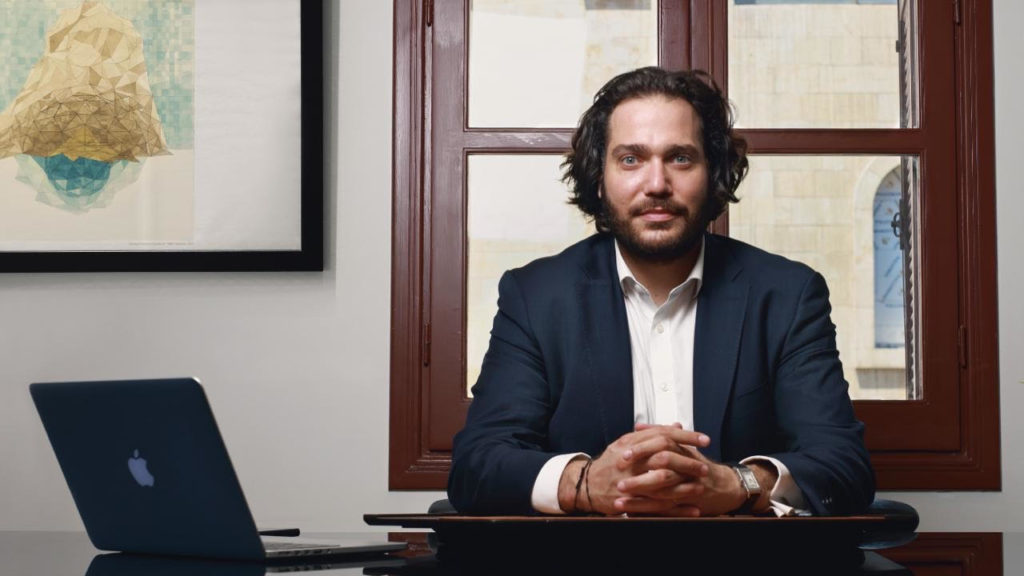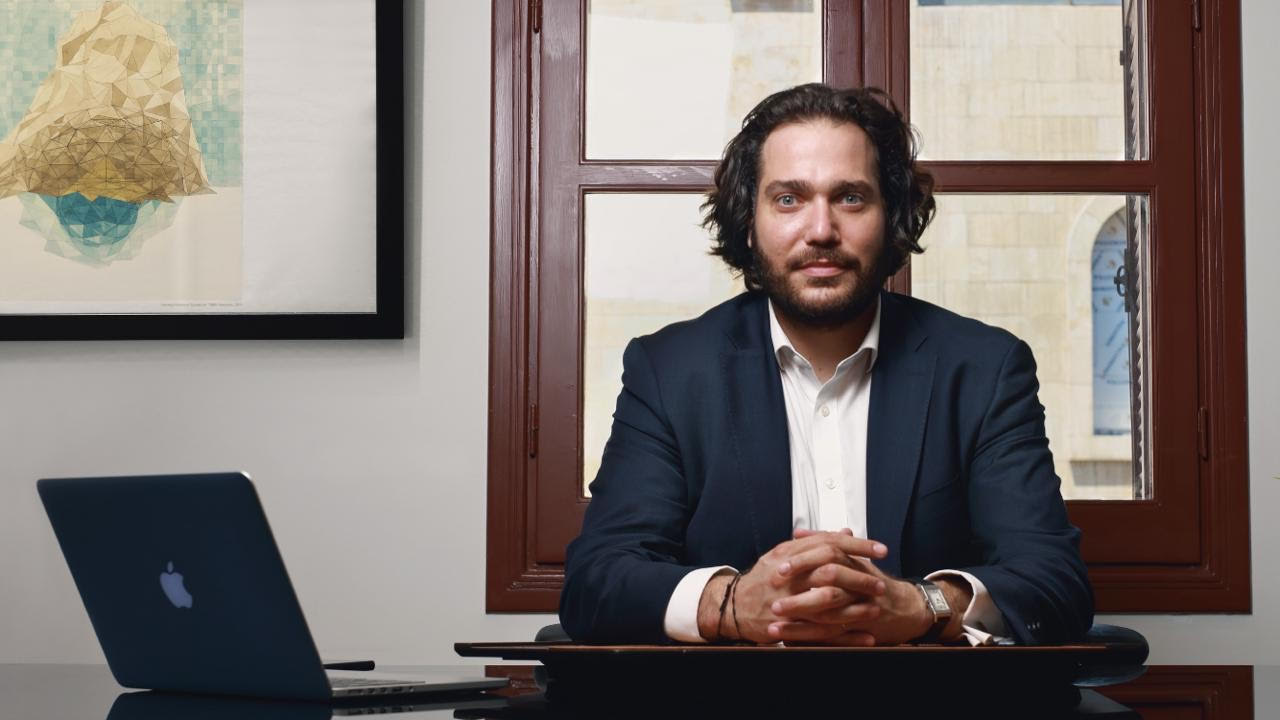 Founded in 2019, Aldebaran Law Firm provides legal services for companies in Lebanon. Its team has acquired over 100 years of cumulated legal experience across various industries. Aldebaran Law Firm aims to be the closest external counsel to its clients by e promptly providing practical and secure legal solutions.
Bachar Attieh is the founder and Managing Partner at Aldebaran Law Firm. With a track record of 18 years in the legal industry working in Africa, the Middle East and Asia Pacific, Bachar Attieh has a deep understanding of the legal industry and in the management of complex legal transactions.
Prior to founding Aldebaran Law Firm, Bachar worked in Lebanon as a transactional lawyer and following he pursued an international career by joining one of the largest oil and gas service providers in the world, where he managed its legal department in Africa and Asia Pacific.
Bachar Attieh holds a Master's degree in Law from Saint-Joseph University of Beirut, a Master's degree in Finance from ESCP Europe and an EMBA from the American University of Beirut. He also attended a tailored Business Executive Leadership Program at Texas A&M.
Why Choose Aldebaran Law Firm?
Aldebaran Law Firm aims to be the closest external counsel to its clients. It collaborates with them to minimize legal costs, while promptly providing practical and secure legal solutions.
Corporate, Commercial & International Operations
The increasingly competitive and volatile economic environment has impacted businesses around the world, and forced them to improve their margins by either integrating their operations vertically and/or horizontally, or by becoming more agile.
Fossil and renewable energy are essential sectors for the economy. With growing global demand and the constant evolution of environmental regulations, the industry faces important challenges.
Fintech, Banking, Finance, Securities and Capital Markets
The banking and financial sector regularly undergoes transformations caused by changing business models, new technologies, and the pressure of corporate compliance.
Continuous innovation is essential for every organization that wants to take full advantage of new opportunities and remain competitive in an increasingly challenging market.
Startups play a significant role in economic growth by spurring innovation and generating competition. Aldebaran Law Firm have a deep commitment to the startup environment in Lebanon and in the region.
The commercial real estate market has become much more competitive. The evolving regulatory requirements in key real estate markets and rapidly changing economic environments have made it more challenging for investors to manage their real estate portfolios.
We advise our clients on general commercial matters, distribution, consumer law, and commercial contracts, both locally and internationally.
Unpredictable and unexpected events can occur in the lifetime of a person. From birth to adoption, engagement to marriage, divorce, and transfer of wealth, and others.
"Aldebaran Law Firm take legal service provision to a new high. They are a real partner and not a service provider. The most unique element is the ability to operate as a startup in terms of agility and as a major corporation in terms of professionalism."
"Great experience with Aldebaran Law. Firm Bachar is very insightful, he understands our business and what are our exact requirements. Their work ethics, proactive communication and attention to detail makes them the best in their fields. We would recommend Aldebaran Law with no hesitation."
"A great and dynamic team! Aldebaran Law Firm has been helping us stay afloat in the nascent regulatory and legal ecosystem we have to work in as a fintech startup."