Meet Aldebaran Law Firm Team
A Constellation of Lawyers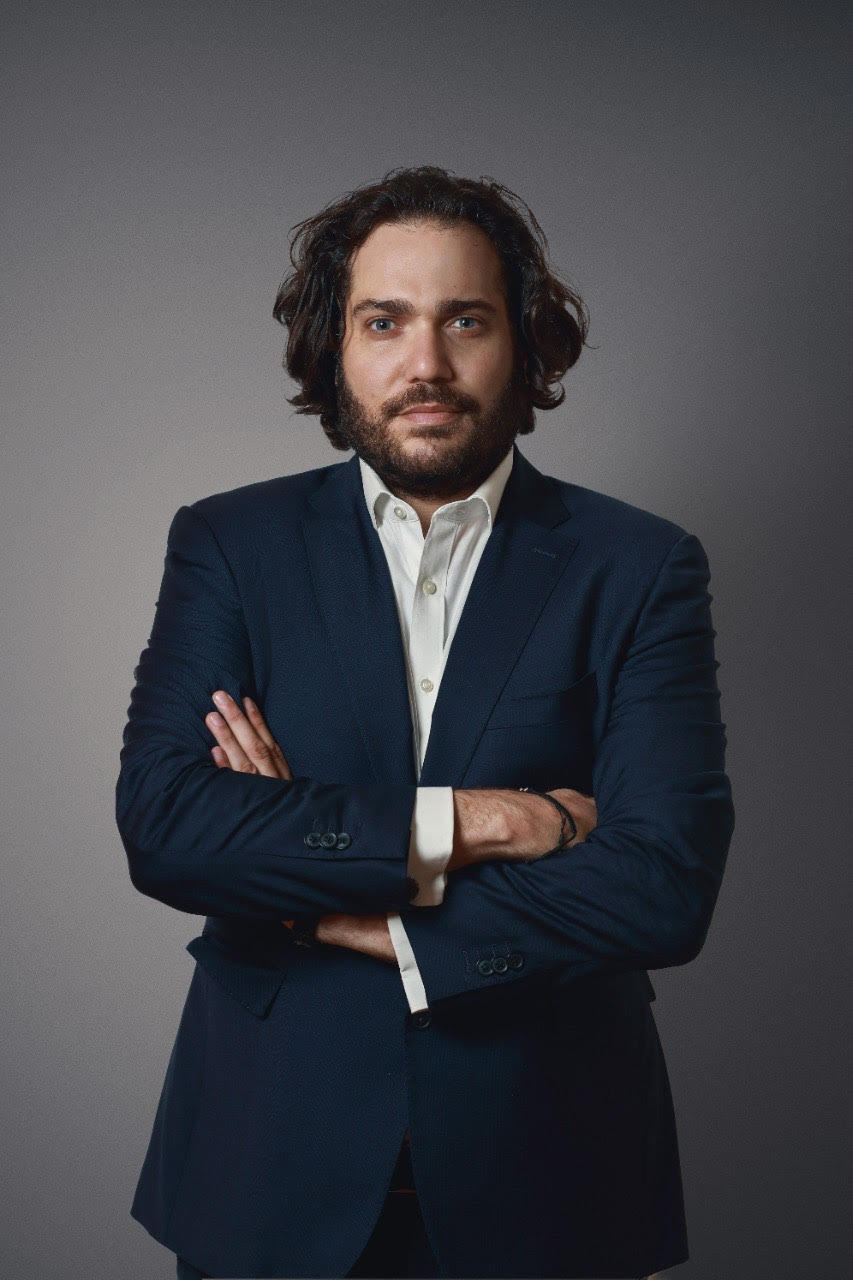 Bachar Attieh
Founder and Managing Partner, Aldebaran Law
Bachar Attieh is the founder and Managing Partner at Aldebaran Law. Bachar has a track record of 17 years as Commercial Lawyer in Africa, the Middle East and Asia Pacific. Bachar is an expect in Oil and Gas transaction, PE transactions, Fintech and Startup Law.

Jad Jabre is a Real Estate and Commercial Law specialist. Jad graduated from Saint Joseph University and has more than 22 years of legal experience in Lebanon and in the GCC where he spent 5 years in Kuwait at the leading firm in Kuwait. In addition to drafting and negotiating of transactional documents, he led and worked on various transactions from inception to completion, among which government projects, share acquisitions transactions, and other transactions involving debt and equity arrangements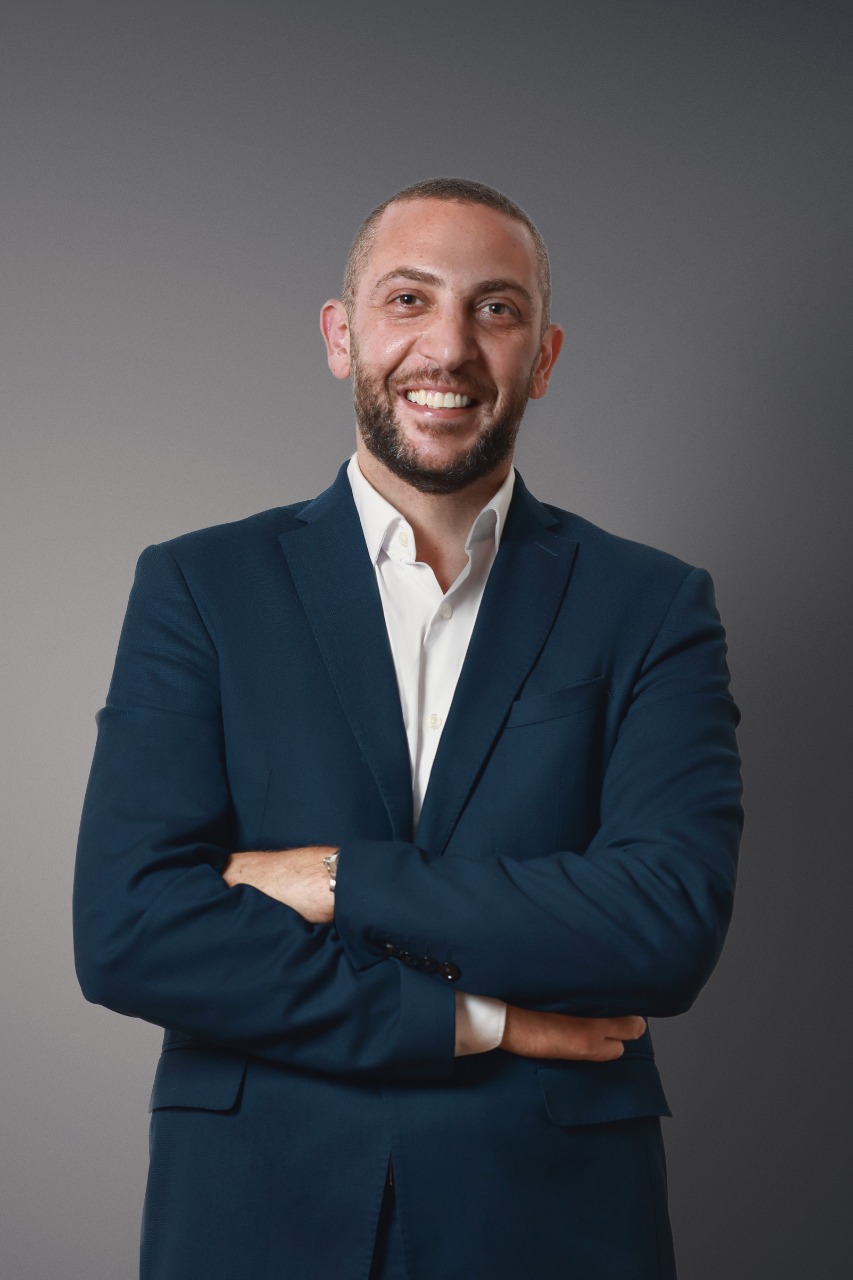 Philippe Chaoul is a Litigator, Real Estate structuring and Commercial Law specialist at Aldebaran Law Firm. Philippe has a successful track record of 15 years of experience in the legal industry with a deep focus on entity formation, and real estate transactions.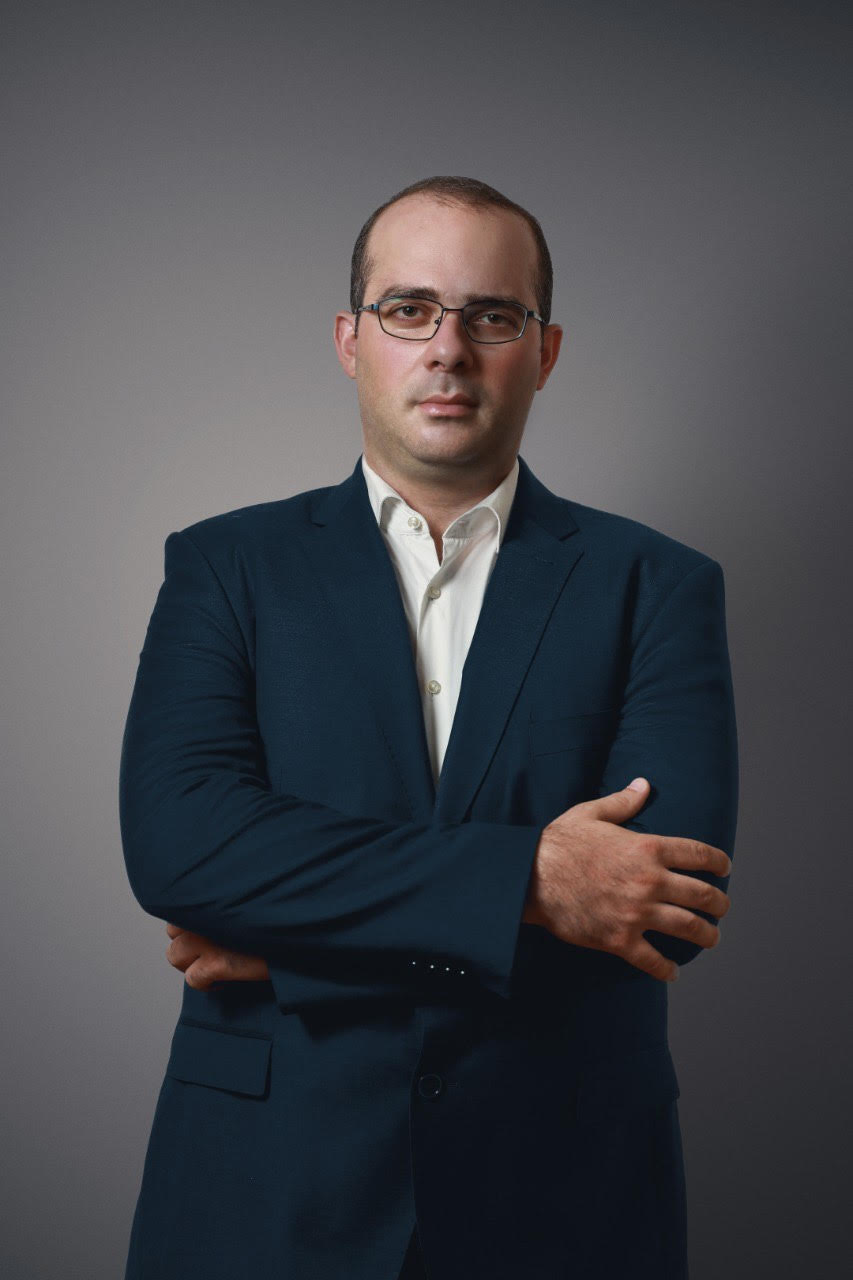 Youssef Bakhache is a Healthcare, Life Sciences, Artificial Intelligence and Robotics, and Entrepreneurship Law specialist. With over 8 years of experience in domestic and cross-border transactional and litigation services in a diversity of fields, he has been advising on legal matters for local and international firms in Lebanon and the MENA region.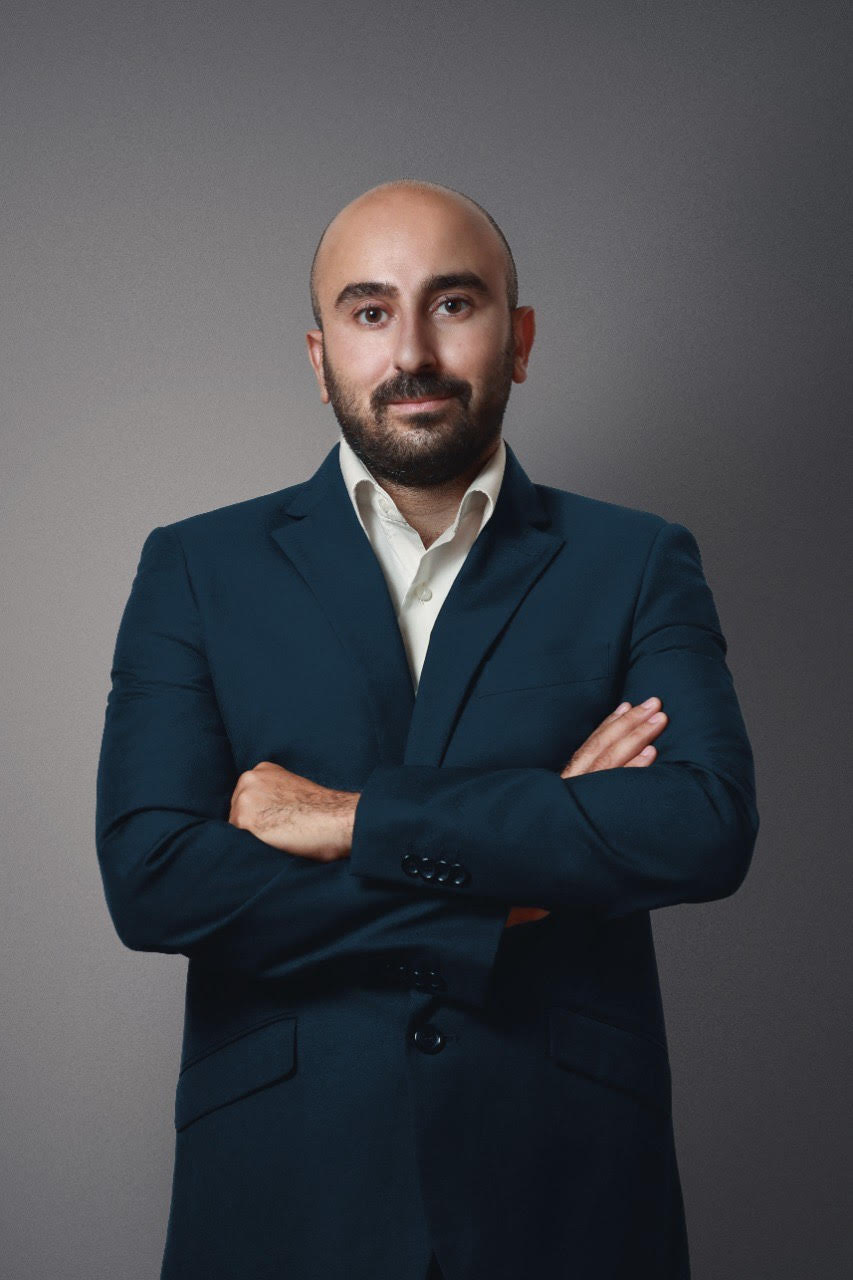 Mike Boustany with more than 8 years of experience and a DEA in Information technology law, Mike Boustany is a Litigator, Civil Law and Intellectual Property specialist.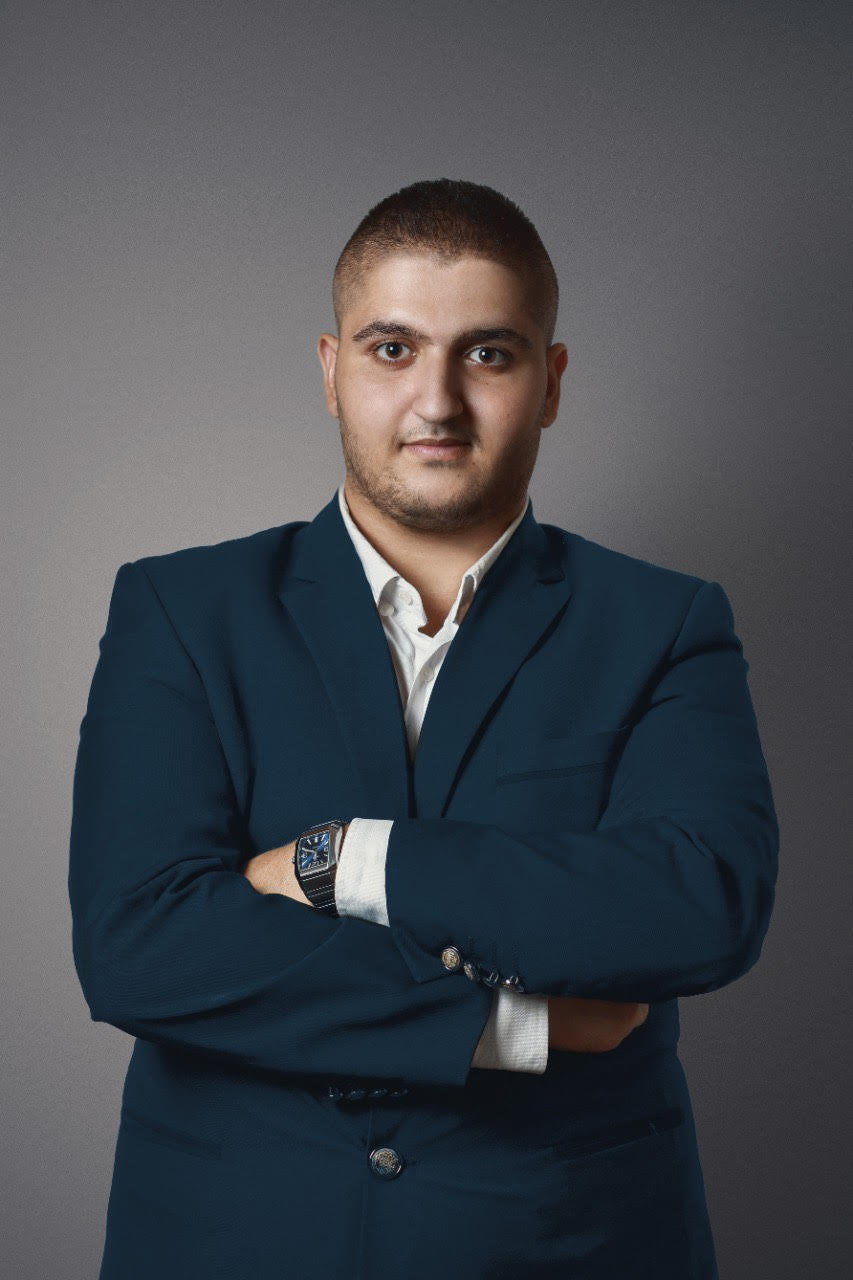 Charbel Medwar
Office Clerk
We will not let you down...